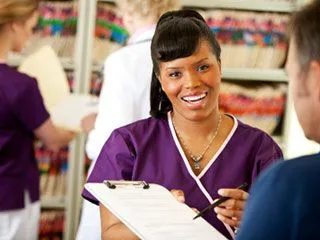 Chaffey Highlands Eyecare believes in providing the best value for you and your family. We have products and pricing that aims to accommodate all budgets and our office participates in most insurance programs. For patients who have little or no vision insurance coverage, flexible payment programs may be arranged. To learn more about our payment options, please call our office directly.

Our office accepts cash, checks, and major debit and credit cards including American Express, Discover, MasterCard, and Visa.
DON'T FORGET TO USE YOUR:
Flexible Spending Plans
Health Savings Accounts (HSA)
Medical Savings Accounts (MSA)
Cafeteria Plans for most of your eye care needs
INSURANCE
Since there are so many plans and coverage varies widely, please call us to find out if your plan covers care in our office. Our staff will verify and explain your benefits before your visit at no charge. Some of the insurances we accept are listed below.
AlwaysCare, Ben-E-lect, Brand New Day, Envolve Vision, HealthComp Benefits, Humana Vision, IEHP, Loma Linda Health / Risk Management, Medi-Cal, Medical Eye Services, Medicare, MetLife Vision, Molina, SCAN, Superior Vision, Tricare, UFCW 1167, VSP, and EyeMax Vision